SOME IDEAS ARE CREATED MORE EQUAL THAN OTHERS
CHP Design is a London based creative consultancy specialising in graphic design. We create visual communications which set businesses apart, to stand out and achieve goals.
Established in 1986, we work with famous brands and create market leading identities. We also work with startups, on new product launches and concepts for promotions.
We create ideas which stick and content which inspires audience recognition. To achieve this we use all of the techniques at the disposal of highly experienced graphic design agency.
Photography, typography, animation, illustration and colour. Work with us and together we'll discover how to get what you want. Then we'll work with you to apply what we've found and achieve the results you need.
Whether it's a new identity, or a simple refresh to existing content – CHP can help. Recent work includes applications for mobile devices and systems which solve real problems and save businesses time.
Our mission is to:
Engage & inspire your audiences …
… encouraging them to take action, achieving results.
Let us help define what sets you and your business apart. You know your business and your customers. We'll propose graphic design ideas which create and communicate a pin sharp, inspiring message which pushes your business forward. Whether you're starting a new business, wanting to look again at keeping an established business fresh, or looking at a new promotion – contact us now to arrange a no obligation consultation.
CHP Graphic Design London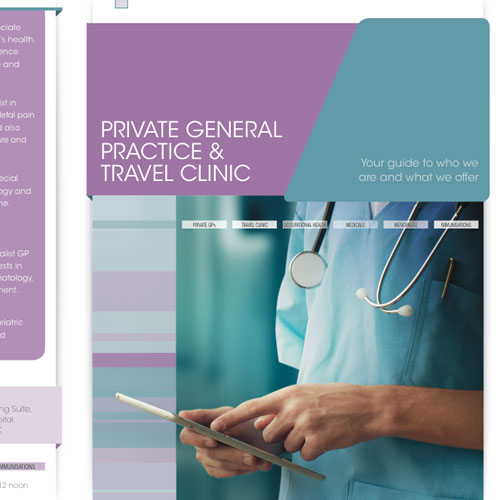 "It looks great and the new copy reads really well."
– Alon Brisman, Practice Manager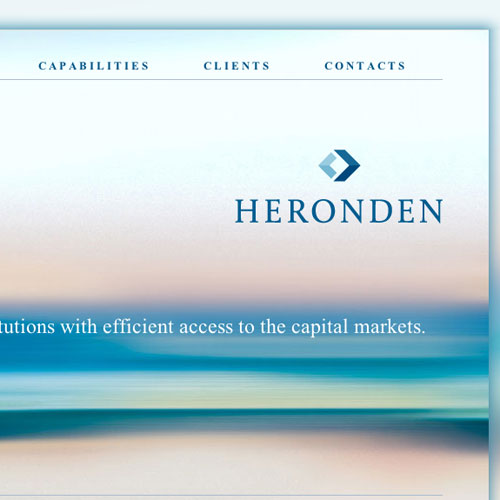 "Highly creative and an extremely safe pair of hands since 2001."
– Tim Gledhill, CEO, Heronden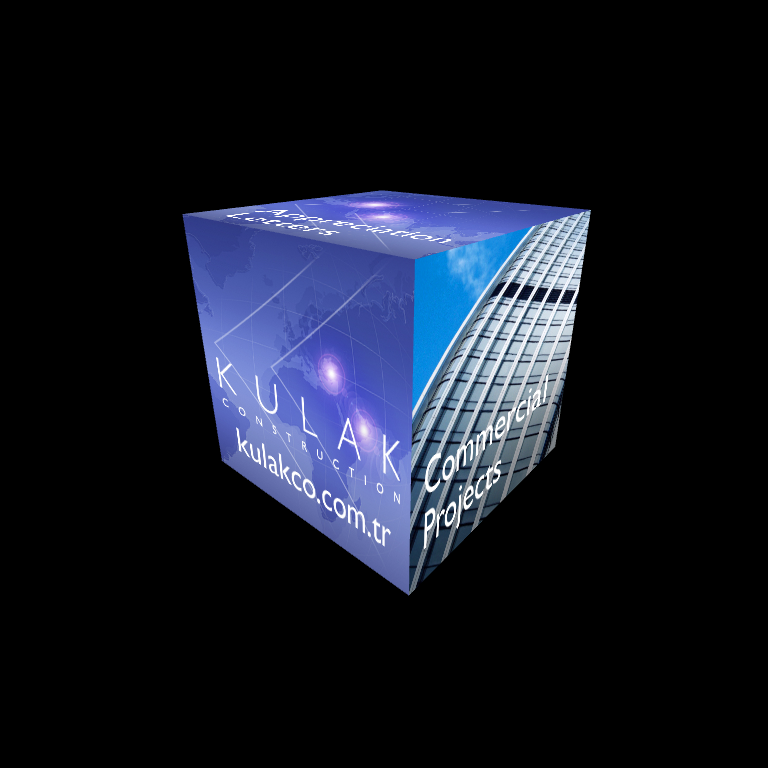 "The app works exactly as we need, delivered on time and on budget."
– Kulak