Design Portfolio
CHP design was established as a graphic design company in London in the mid 1980's. We have generated a comprehensive portfolio of work. A few of our favourite graphic design, branding and website design projects are included here on this page. If you don't see anything relevant to a specific project you have in mind, please contact us. It's likely we have tackled something similar.
'Copy -n- paste' is not how we operate. Our graphic concepts are always design brief led. We don't have a 'house style'. We provide options which, through consultation, evolve into the finished solution.
We deliver high quality solutions to companies of all sizes from start-ups to blue chip, exchange listed corporations. Whatever the size of the project, our approach is the same and our goal is to deliver lasting results.
A few of our favourite projects…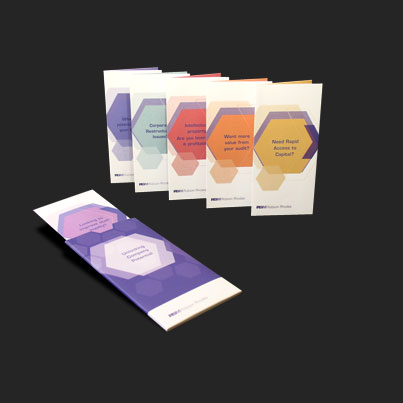 Management Consultancy
Branding for the launch of the management consultancy division of a top 10 UK firm of accountants.
read more….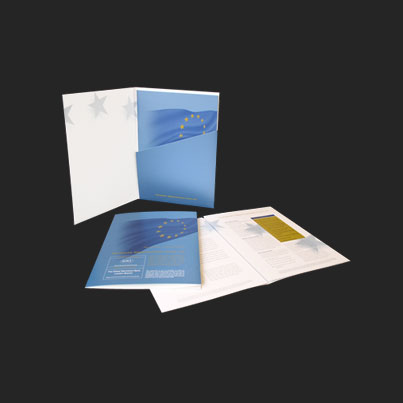 Investment Fund
Launch
An offering memorandum, brochure and prospectus folder pack for two themed financial investment funds.
read more….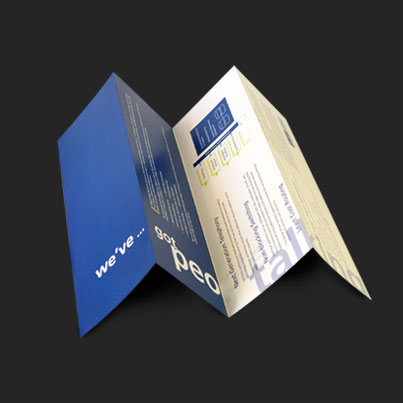 Telecommunications
Software
Branding and graphics for a world leading telecommunications software
developer.
read more….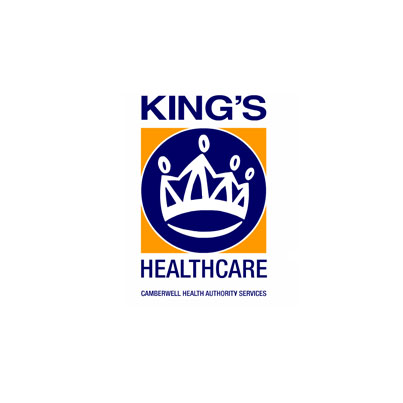 Healthcare
Graphics and branding for a globally renowned healthcare institution wanting to reconnect with the local community in London.
read more….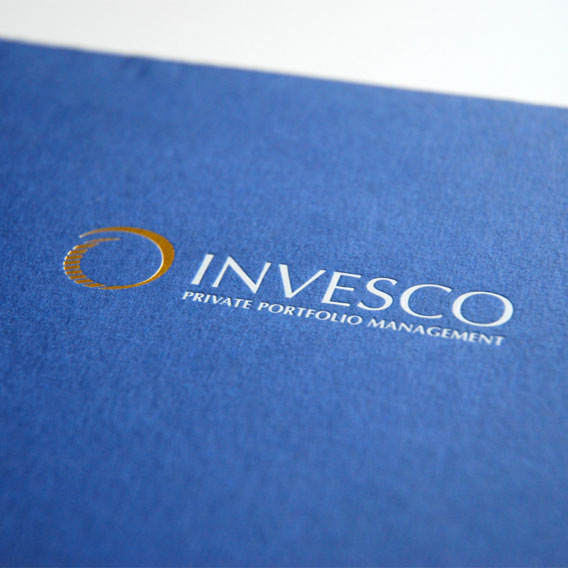 Asset Management
Graphics and branding for a leading asset manager. Corporate identity through stationery, website to corporate brochure.
read more….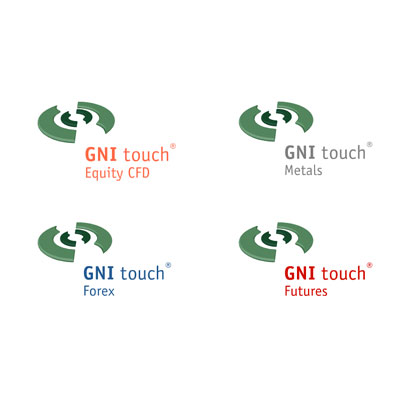 Company Naming, Brand & Trademark
Naming concepts, graphics and branding for the launch of a new trading platform.
read more….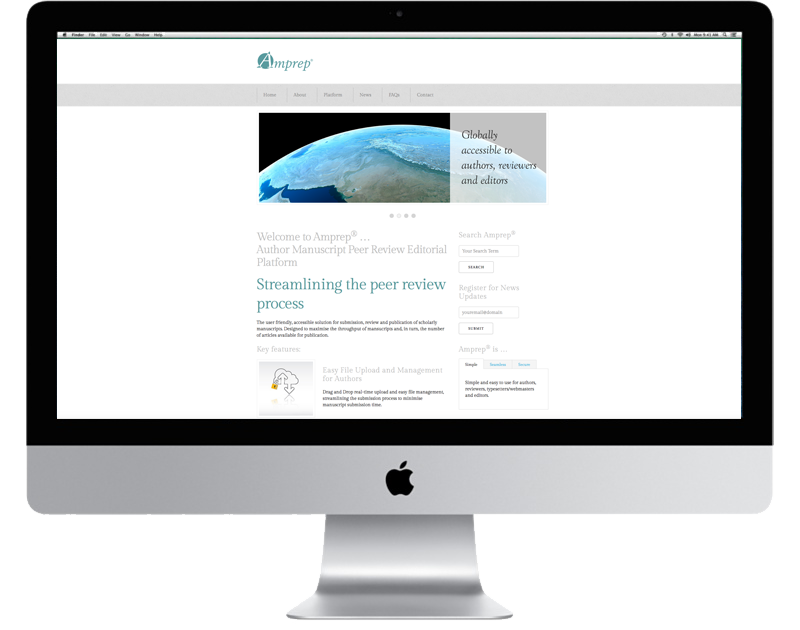 Document Submission, Review, Editor Control & Publication 
Manuscript submissions and review providing access for authors and reviewers with publisher overview and document management.
read more….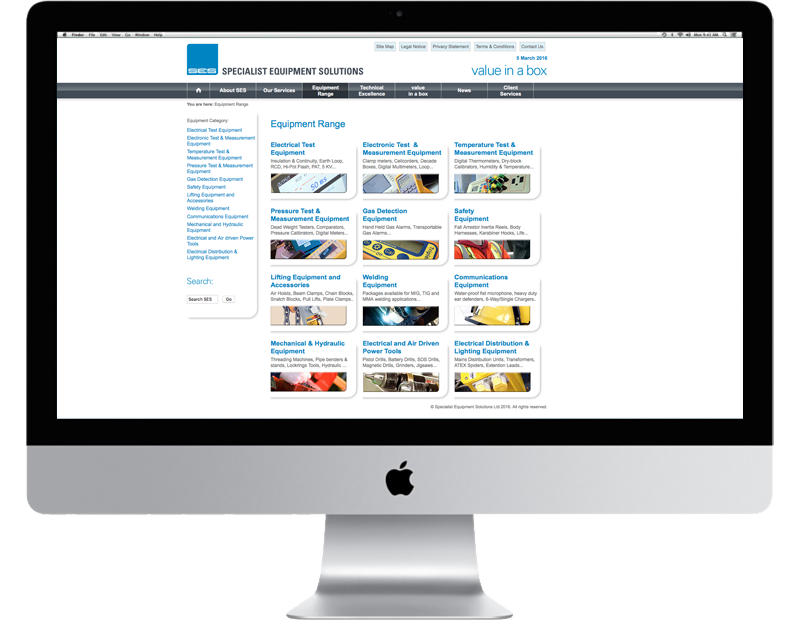 Equipment Hire Ordering, Calibration Certificates & Safe Operation
Search and display of generic and customer specific calibration certificates. Requisitioning and approval of hire orders.
read more….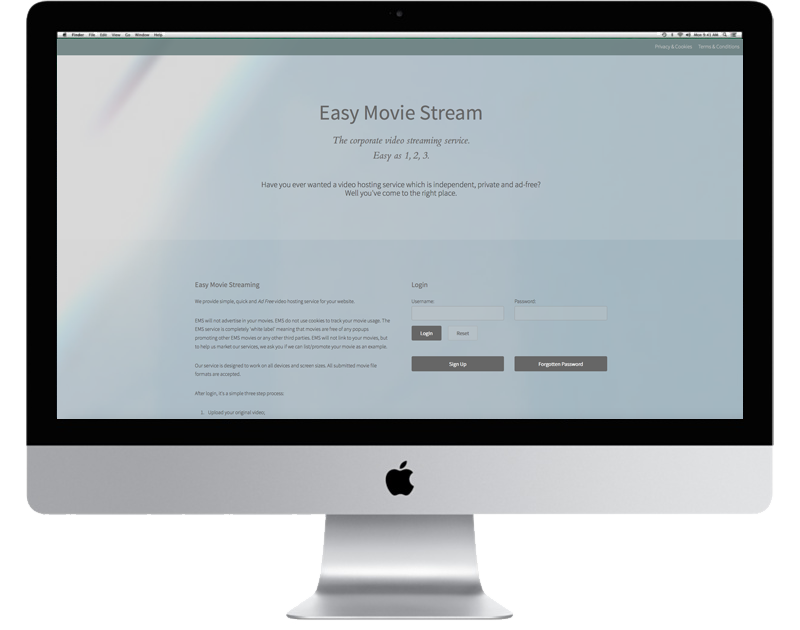 Video Hosting free from Advertising & Tracking
Video hosting service integrated into PayPal for online payments and real-time account activation. Cross platform video display.
read more….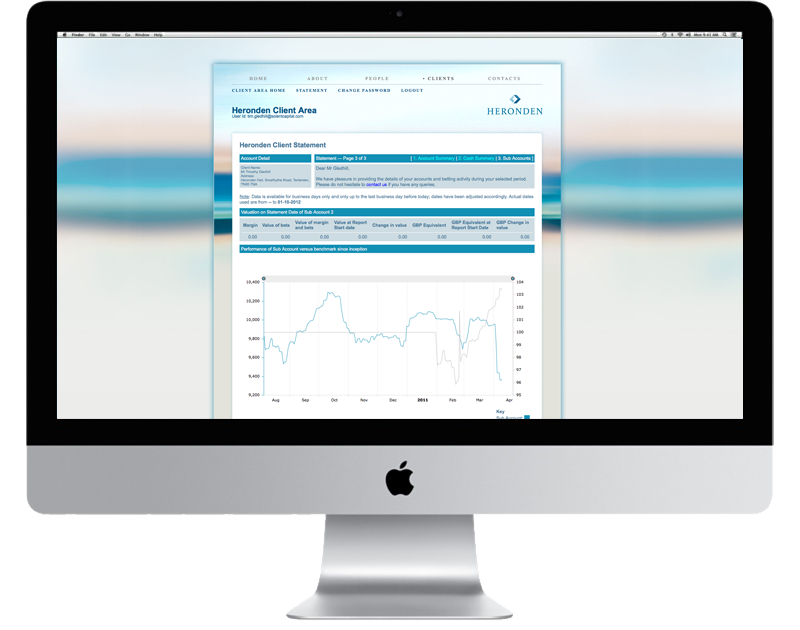 Asset Manager & Hedge Funds
Secure content management for public and restricted client pages with graphical NAV and market commentary.
read more….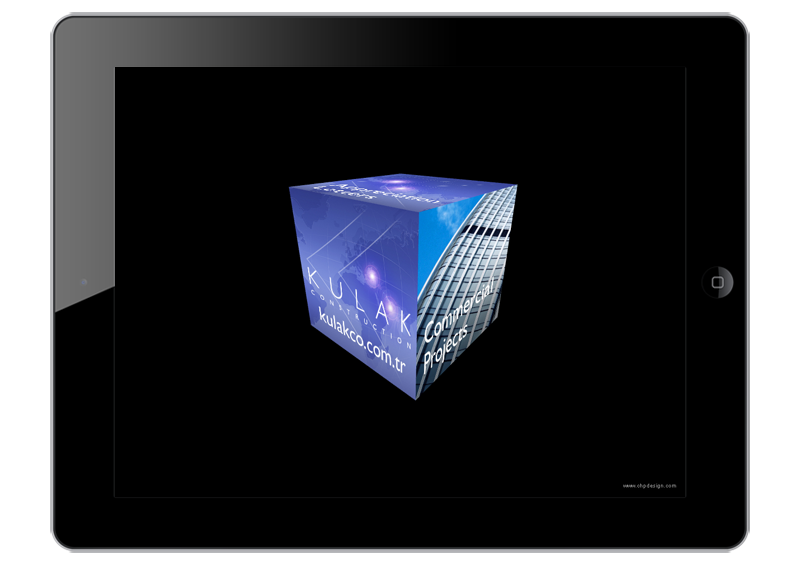 Civil Engineering in the Middle East
A content managed application for iOs and laptop (PC and Mac) used as a sales aid for large civil engineering projects.
read more….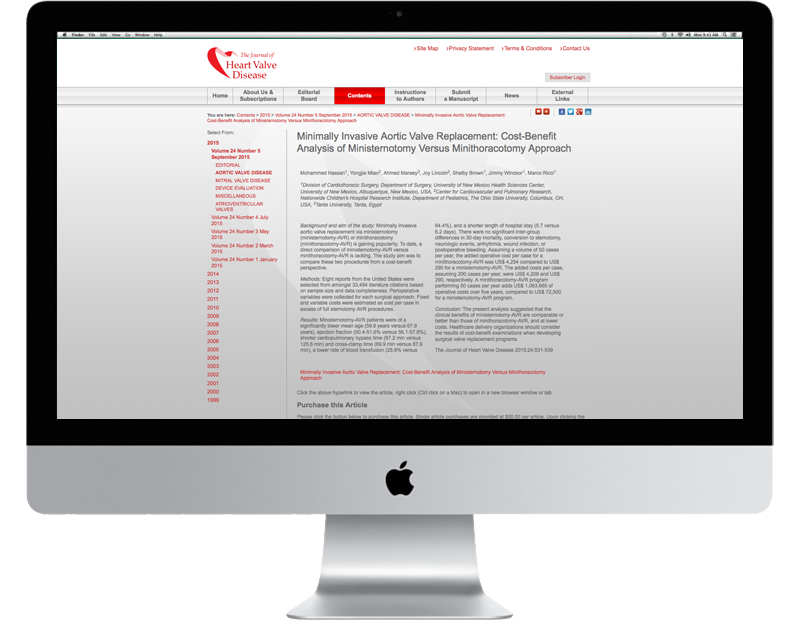 Publication Subscription Application
WorldPay integration for online payments. Subscription based access to articles by single user account or by institution.
read more….